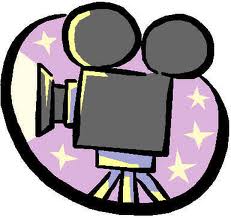 MS Helpful Videos


These video series will educate you about many MS topics











*****************************************************************************************


---
MS Society Video Series
"Living Well with MS" Now Available Online
The Chapter's popular 12-week Living Well with MS course is now being offered virtually
for anyone who is living well with multiple sclerosis and wants to continue to enhance
their overall health and well-being. Each week, participants gain access to a new highly
interactive module that will offers the tools and knowledge needed to help diminish the
effects of MS and build a personal plan:
*Develop a healthy eating & exercise program
*Learn lifestyle strategies to better manage MS & its symptoms
*Connect with others in a comfortable environment
*Gain access to MS health experts
*Become more knowledgeable and confident about your future.
Fall session begins in October.
http://www.mslivingwell.org/
or contact: Julia Santiago at 310.479.4456 x66123 to learn more.
Multiple Sclerosis Pictures Slide Show
http://www.medicinenet.com/multiple_sclerosis_pictures_slideshow/article.htm