MS Treatments

Choosing the right treatment for you can be a trial and error process. Get started by understanding what medications are out there, how they work, side effects and of course the potential risks. Also how is the medication administered? Will it be a shot based schedule, infusion at a medical center or oral pills?

Which will work best with your schedule and obligations?Getting advice from your neurologist and feedback from other MS patients who use the drug is key. But remember, the fundamental aspect of MS is that every patient is different with their own variety of the disease.
What works for others might not work for you...
*******************************************************************************************************
There are currently 14 disease-modifying medications approved by the FDA for use in relapsing forms of MS (which include secondary progressive MS for those people who continue to experience relapses and primary progressive MS for those people who experience one or more relapses following their diagnosis). Of these, one is also approved specifically for secondaryprogressive MS. None of these medications is a cure and none will prevent recurring symptoms, such as fatigue or numbness. However, each of them has a proven track record of effectiveness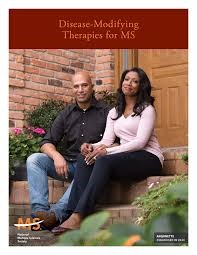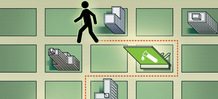 ---