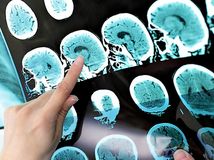 Topic Feature
Dr. Daniel Kantor speaks with Dr. Douglas Jeffery at the American Academy of Neurology Event about
New Insights for Progressive forms of MS
with Tysabri,
Siponimod and
OCREVUS.
https://www.youtube.com/watch?v=m7CD53lg8GY
---
Welcome to the MS Invincibles Resource Site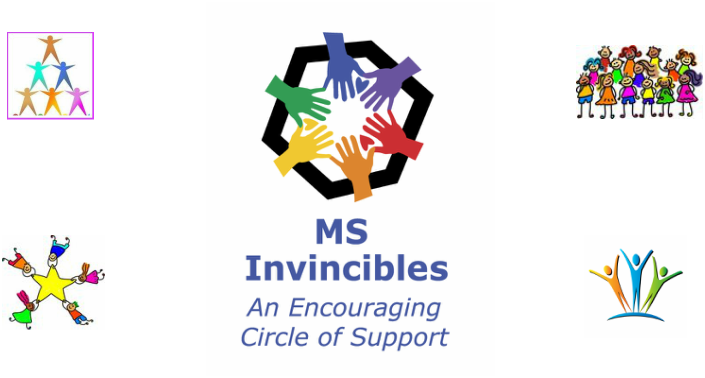 A NEW KIND OF MS SUPPORT GROUP
ABOUT FUN, FRIENDSHIP, INFORMATION & RESOURCES

Who we are...
A local support group that provides useful resources that enable our
members to manage their best life with MS
What we offer...
*Website links by MS category that are only a click away to the information you want
*Featured Speakers who offer MS Insights and Services to our MS community
*Advocate Groups who provide programs that make a difference for the MS community
*Educational MS Seminars for local Community Groups, Family & Caregivers
*MS Research Updates & Important Clinical Trial Data
*MS Friendly Field Trips with Car Pool Resources Available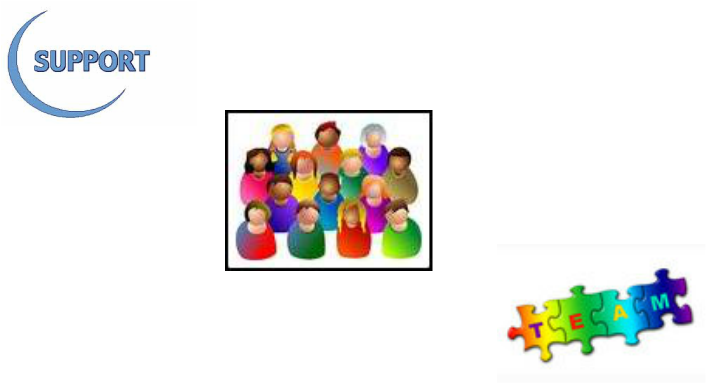 Always There To Support Each Other !!