Topic Feature
In small studies, people with progressive MS have had improvements in their disability when taking high-dose biotin. Now, a large clinical trial is testing the safety and efficacy of this B vitamin for progressive MS.
Biotin: A Promising Treatment for Progressive MS
---
Welcome to the MS Invincibles Resource Site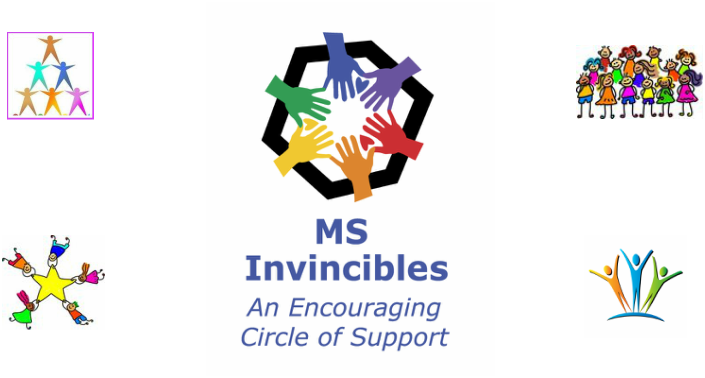 A NEW KIND OF MS SUPPORT GROUP
ABOUT FUN, FRIENDSHIP, INFORMATION & RESOURCES

Who we are...
A local support group that provides useful resources that enable our
members to manage their best life with MS
What we offer...
*Website links by MS category that are only a click away to the information you want
*Featured Speakers who offer MS Insights and Services to our MS community
*Advocate Groups who provide programs that make a difference for the MS community
*Educational MS Seminars for local Community Groups, Family & Caregivers
*MS Research Updates & Important Clinical Trial Data
*MS Friendly Field Trips with Car Pool Resources Available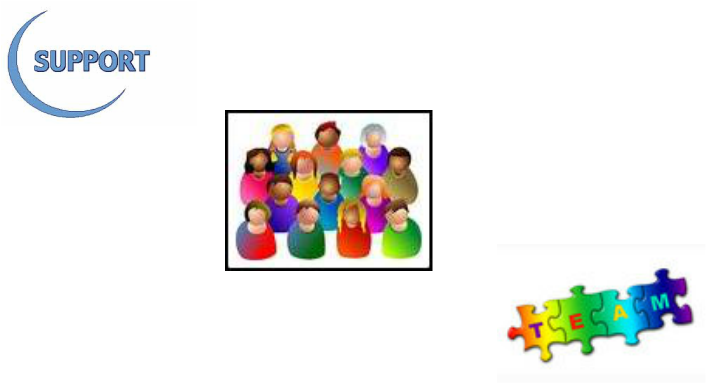 Always There To Support Each Other !!