Topic Feature
MSAA's 2017 edition of the
MS Research Update
provides important new data on approved and experimental treatments for MS, and is a valuable resource to the entire MS community.

This comprehensive overview of the study results on many experimental treatments currently under investigation. Directions for future research are also presented in areas such as stem-cell research, biomarkers, genetic studies, and gut microbiota.
http://mymsaa.org/publications/msresearch-update-2017/
---
Welcome to the MS Invincibles Resource Site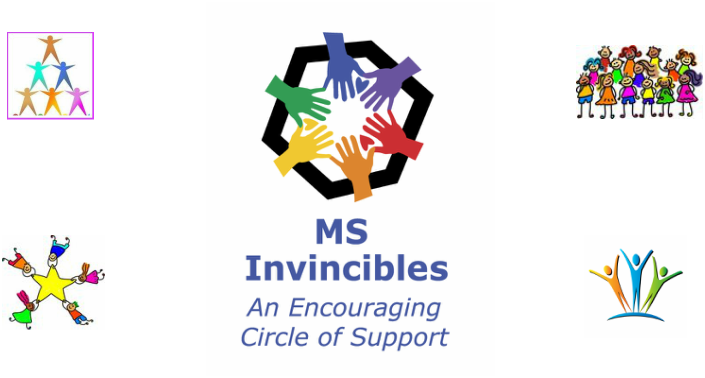 A NEW KIND OF MS SUPPORT GROUP
ABOUT FUN, FRIENDSHIP, INFORMATION & RESOURCES

Who we are...
A local support group that provides useful resources that enable our
members to manage their best life with MS
What we offer...
*Website links by MS category that are only a click away to the information you want
*Featured Speakers who offer MS Insights and Services to our MS community
*Advocate Groups who provide programs that make a difference for the MS community
*Educational MS Seminars for local Community Groups, Family & Caregivers
*MS Research Updates & Important Clinical Trial Data
*MS Friendly Field Trips with Car Pool Resources Available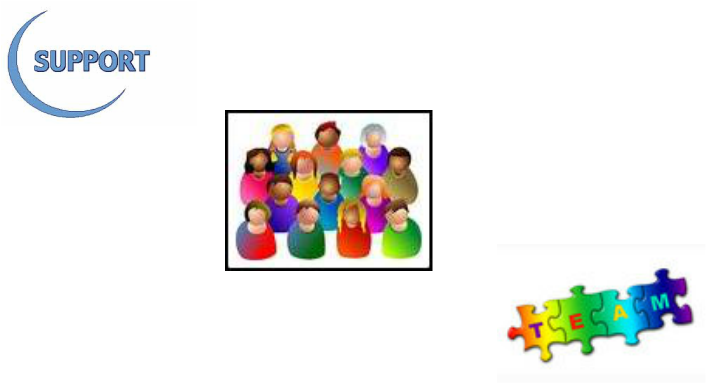 Always There To Support Each Other !!